Build a thriving marriage with your spouse by being part of the Three Cord Marriage Community. Gain access to courses, live calls, video archives, and much more.
50% of first marriages, 60% of second marriages, and 73% of third marriages end in divorce…but they don't have to! Find the coaching, community, and commitment you need to prevent your marriage from becoming a statistic. With Three Cord Marriage, you can have the marriage you dreamed about once upon a time.
Click the button below to find out how!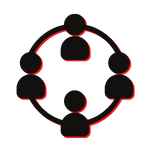 Are you looking for an encouraging, uplifting, and fun way to strengthen your marriage? Then click here to learn more about how you can join our growing community of people committed to strong marriages and strong personal defense.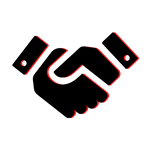 Workshops, Retreats, Speaking Engagements, and even Pre-marital Assessments…click hear to register for our unique, engaging and inspirational programs, or contact us to book private events for your ministry, your business, or your private group.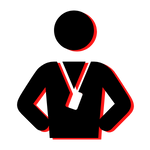 Click here to learn more about our vision for marriage and our mission for you!
About Three Cord Marriage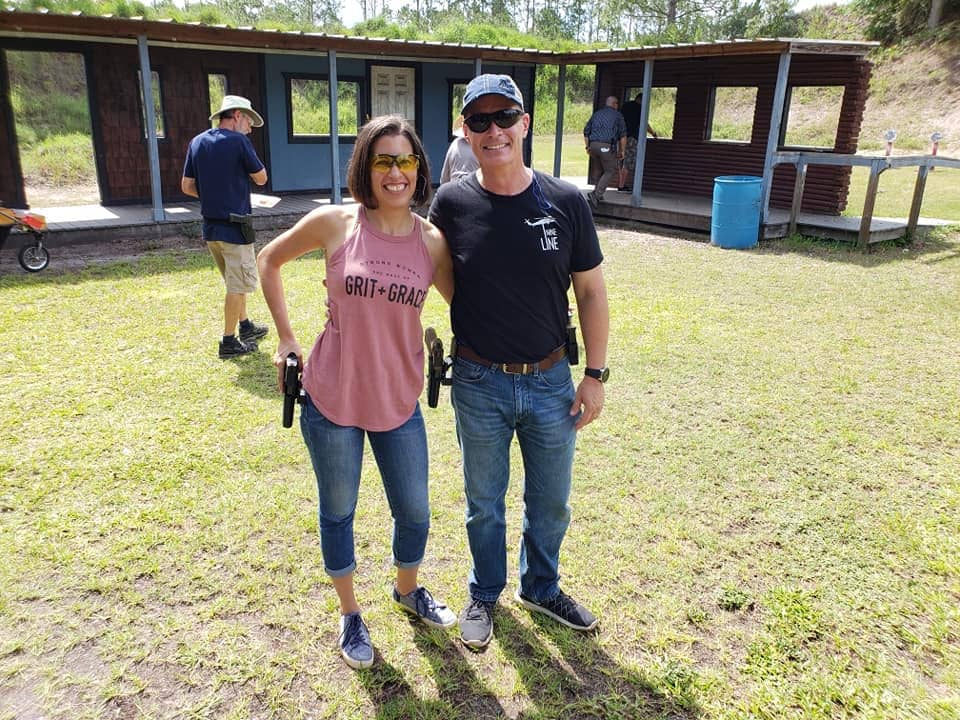 "Though one may be overpowered, two can defend themselves. A cord of three strands is not quickly broken." – Ecclesiastes 4:12
Three Cord Marriage was birthed from our founders' personal testimony of God's restorative power over their broken marriage and the fact that shooting sports and self-defense training was also an instrumental agent that brought back a sense of unity in their marriage.
Today their calling, along with the team at Three Cord Marriage, is to foster a community of like-minded couples who desire only VICTORY in their marriage. Committed to training up couples to defend their marriage, and their families, against the enemy that would come to attack it. We are determined to stay In The Fight…Together!
"Those who were rebuilding the wall and those who carried burdens loaded themselves so that everyone worked with one hand and held a weapon with the other." – Nehemiah 4:17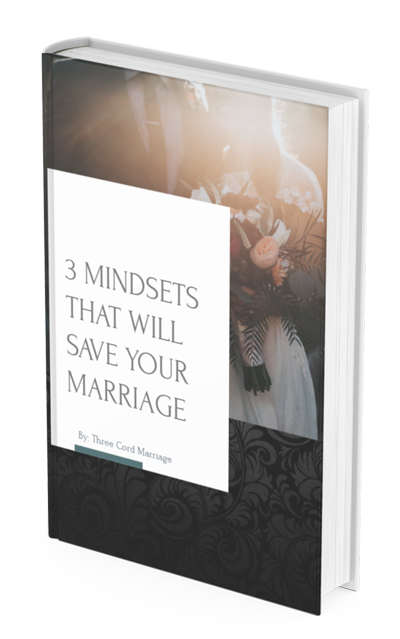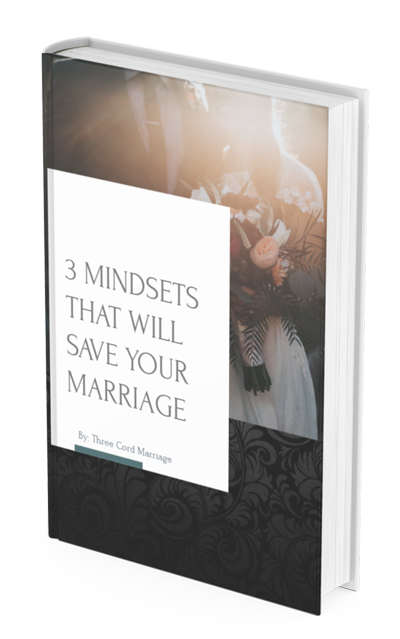 I (Leslie) gave the below content titled, Obedience In God's Order of Marriage, as a talk to a group of women in December of 2022. While going through some paperwork, I found this document and realize that this should be out for all wives to read, meditate on, and see...