50% of first marriages, 60% of second marriages, and 73% of third marriages end in divorce…but they don't have to! Find the coaching, community, and commitment you need to prevent your marriage from becoming a statistic. With Three Cord Marriage, you can have the marriage you dreamed about once upon a time.
Click the button below to find out how!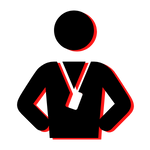 Get Real! Real Support, Real People, Real Life… Click here and learn how you can find the coaching, training, and honest support you need to reset the foundation of your marriage and build strong upon the Rock.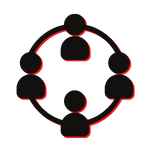 Engagement, Encouragement, and Edification! Click here to explore our membership and retreat options and stay…In The Fight, Together!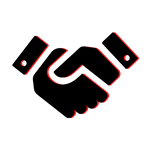 Click here to learn more about our vision for marriage and our mission for you!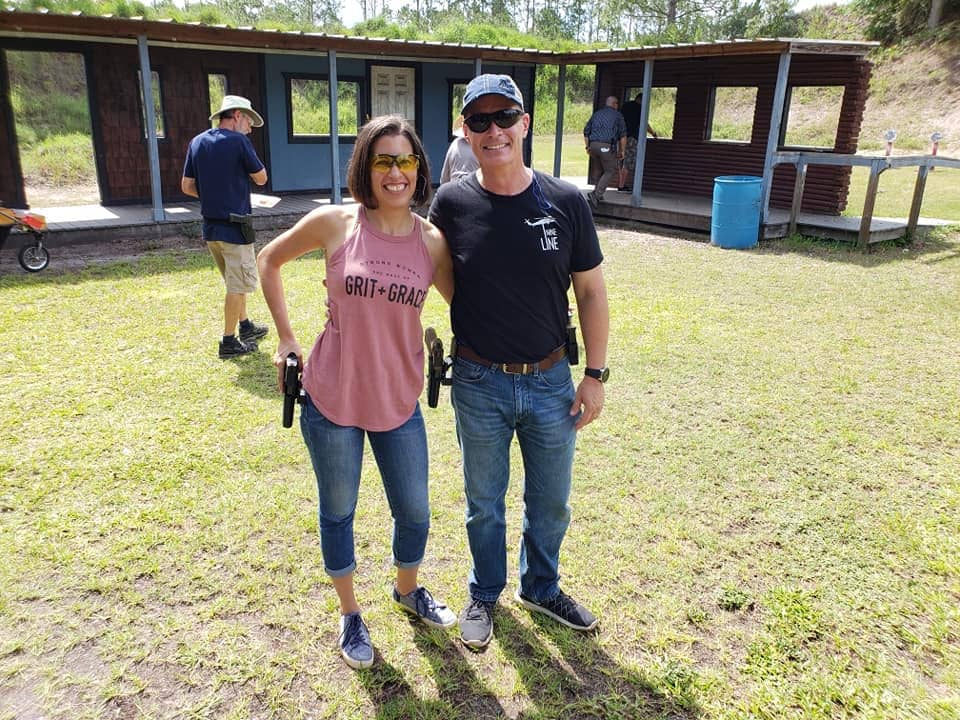 About Three Cord Marriage
We're Raymond and Leslie, and we get it!
We know firsthand what it feels like to be in a marriage that has suffered from infidelity, addiction, separation, broken trust, emotional and verbal abuse, anger…the list goes on. We are here to encourage you that no matter how you feel or what you've been through, your marriage is worth fighting for and can be restored!
Birthed from our own experience, Three Cord Marriage is committed and called to save marriages, as God intended. You bring the faith and effort, and we will bring the support and guidance through to victory.
If you're committed to saving your marriage, let us walk alongside you to encourage, strengthen, and equip you with what we've learned to lead you to victory.
Three Cords, One Victory…In The Fight Together!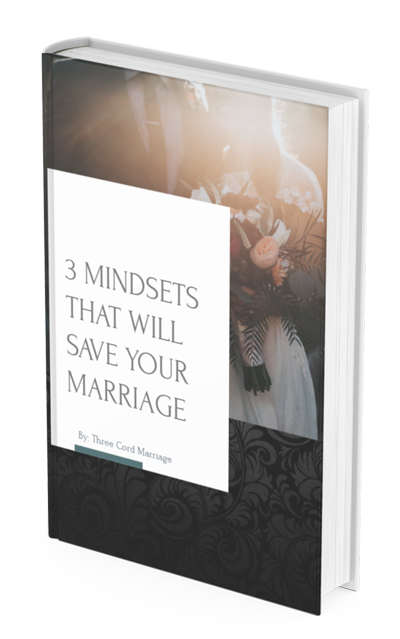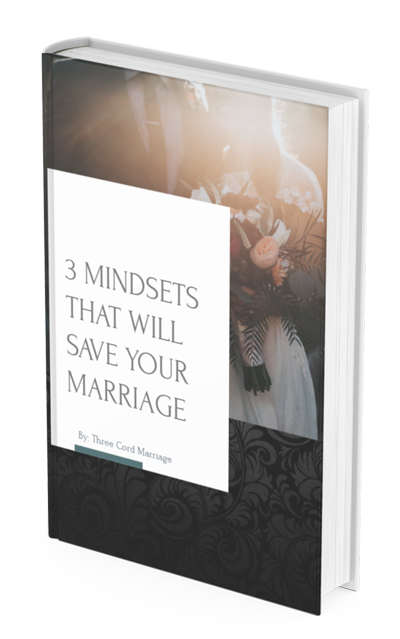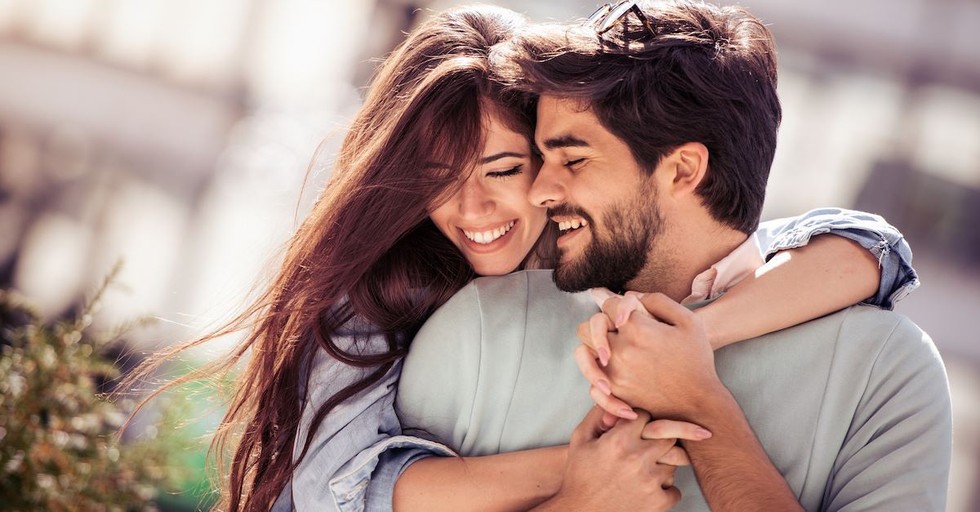 I'm dying to be the perfect husband….sounds like the same cry of anticipation we've all made when we're really excited about doing or achieving something. I'm dying to go on my vacation, I'm dying to go get my new car, I'm dying for my team to make the playoffs… So...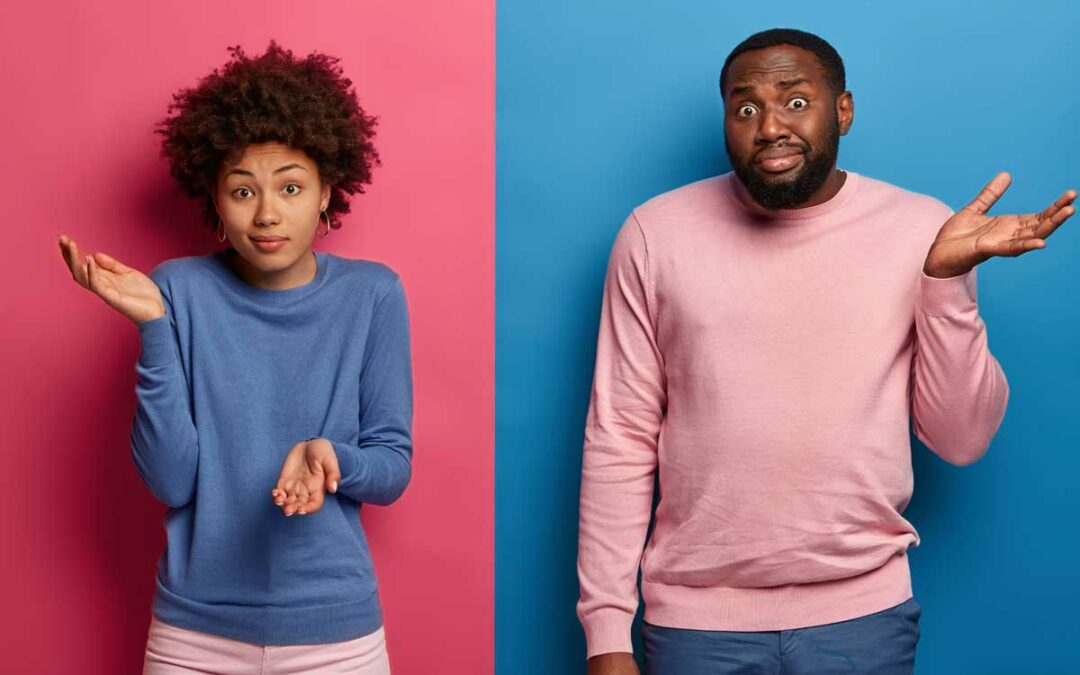 Often when Leslie and I share what we do, we're met with the response…"oh, so you're marriage counselors?!..." to which we reply, "no, we're marriage coaches…" To many, the two are often thought to be one and the same but they are actually quite different The first...