Raymond and Leslie Funk are the founders of Three Cord Marriage. They have been married for more than 12 years and have 4 adult children in their blended family. Prior to Three Cord Marriage, they led careers in the Hospitality Interior Design, Development, and Project Management Industries.
Their marriage has been restored from the fire of infidelity and drug addiction. Despite it all, because of God's grace, they have come out of those trials not even smelling like smoke! Their victory has inspired them to usher others into the joy of a God centered marriage.
For many years, they did this through marriage small groups at their local church, but today they are called to equip married couples throughout this nation and the world through community.
During their reconciliation, shooting sports and self-defense training became a common pastime and a way to blow off steam. Unexpectedly, these sports created an additional layer of healing and the opportunity to share a unique bond in their marriage.
Three Cord Marriage is a result of the joining of their calling and their passions.
Today, Raymond and Leslie are both Reverends, certified SYMBIS and Prepare/Enrich facilitators and leaders in their church's couples ministry. Raymond is also a certified Mental Health Coach.
Brad and Raggin Compton are our resident experts for firearms training. They have been married for over 20 years and have raised 3 boys. They are both US Navy Veterans who proudly served their country. Their passion is to help people protect themselves and their families from danger. They have worked and trained clients across the country providing safe firearm training that prepares people for the real world.
In March of 2016, they formed Compton Combat Arms (CCA), a firearm training company that made training safe and personalized. They traveled across the country teaching and sharing their passion. CCA became Rezilyent after their very livelihood was threatened when Brad was diagnosed with stage 3 thymoma cancer. The company had to be completely put on hold while Brad fought the disease. They had to not only rely on their faith in God for a full recovery, but also realized the importance of maintaining a healthy lifestyle. Rezilyent is now a culmination of three basic fundamentals that Brad and Raggin have identified as the most important. Faith, fitness, and firearms.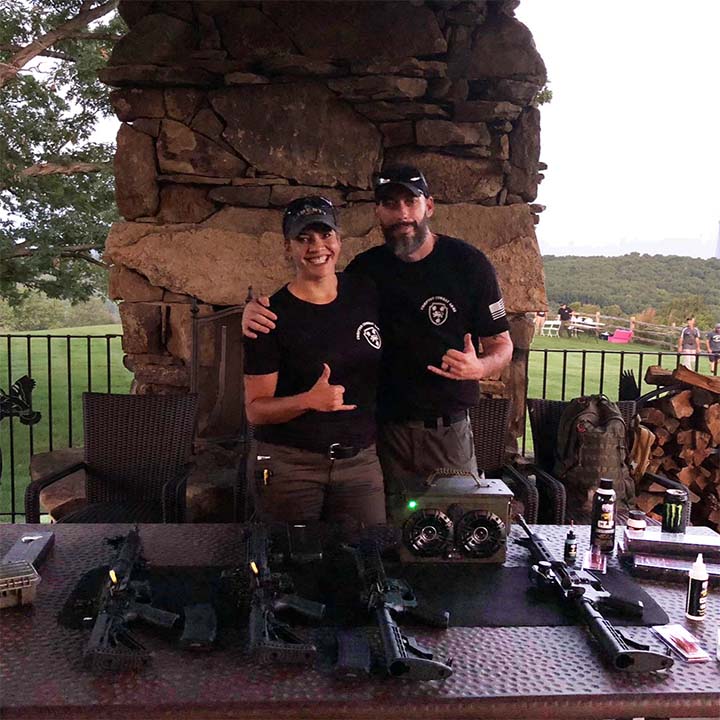 Bill and Vindy Lasher are our resident hospitality team and SYMBIS mentors. They have been married for 5 years, have 8 children and 8 grandchildren in their blended family. Combined, they bring 55 years' worth of marriage experience that today is wrapped with the wisdom of God. Having walked through previous failed marriages, they have learned first-hand that a God-modeled, God-centered marriage is the one that works. Their story is an example of God's redemptive power, turning their past mistakes into wisdom and counsel to guide others through to victory in their marriage. They can now say they are married to their best friend and look forward to getting old together.
Their heart is to provide hope and practical guidance to other couples so they can avoid or overcome the obstacles that arise throughout the years in marriage. Their desire is to see marriages reach the wedded bliss the way God designed it, contributing to a turnaround in our culture towards the institute of marriage.
Bill and Vindy are SYMBIS and SYMBIS+ Certified Facilitators who provide a mentoring and coaching approach as they walk couples through their SYMBIS assessment results. They are passionate about teaching how to properly communicate, work through successfully blending families, along with healing your inner self. They demonstrate that with every day, new growth brings new beginnings within your marriage.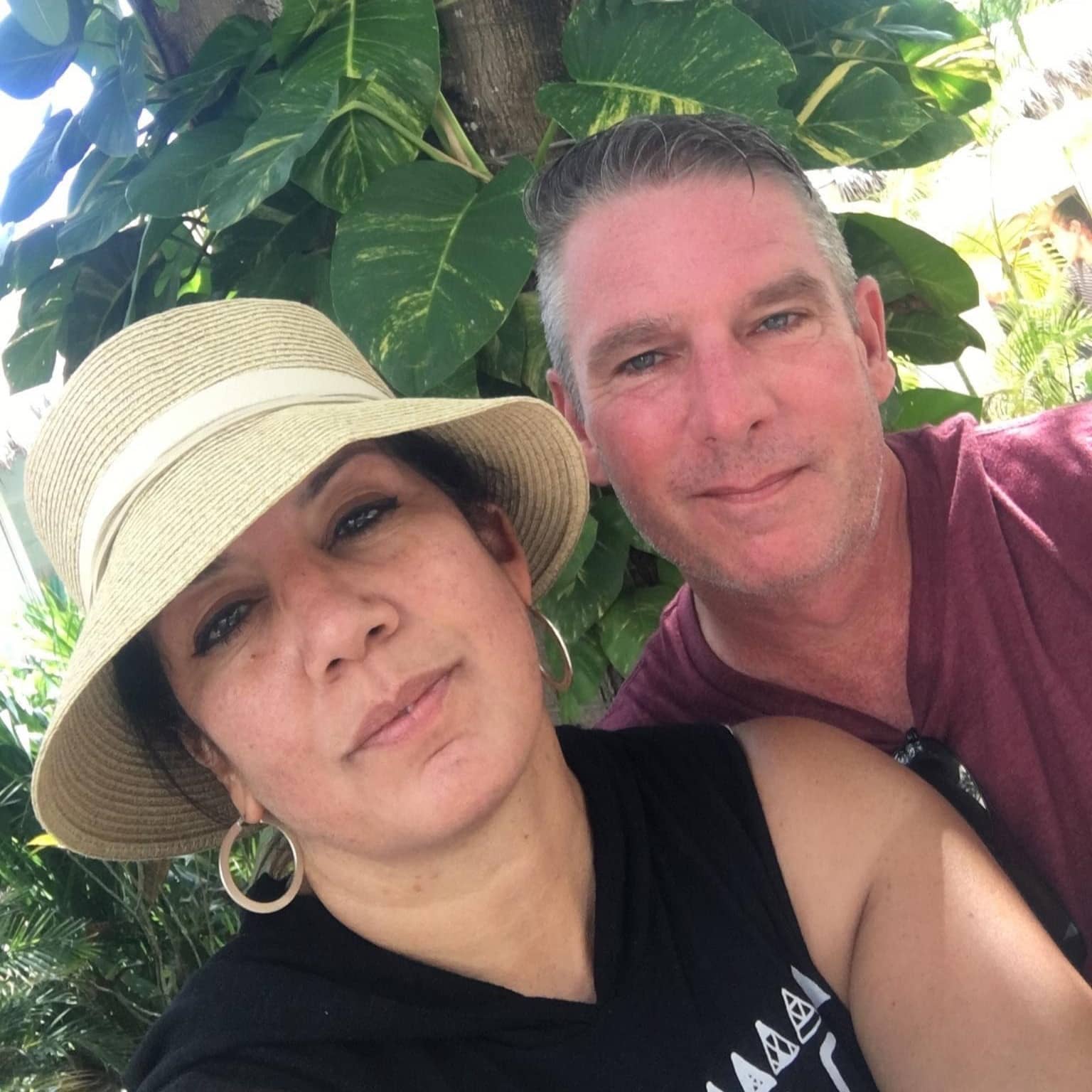 Is there something we can lock our shields in prayer with for you? This information will NEVER be published anywhere. We will join you in prayer for victory, just enter your request below. We're In The Fight…Together!