Have you tried counseling but are still battling the same issues in your marriage?
We know how you feel because we've been there. Our marriage was on the verge of collapse and after sitting with counselor after counselor, some of which actually encouraged divorce, we found that we weren't any closer to victory.
Until…we finally met with someone who looked at us as we were. They looked beyond the outward symptoms and saw us as two individuals who deeply loved each other but were broken and unable to love the way God intended. Walking us through the fire, they got in the trenches and led us to victory.
Today, it is our mission to do the same with you!
If you are looking for your victory, ask yourself if…
You are open to hearing what you need to hear, not just what you want to hear.
You are willing to live outside of your comfort zone.
You are willing to take 100% accountability for your life.
You are 100% committed to restoring your marriage.
If you answered YES to all of these questions, then click the "YES!, That's Us!" button to get started.
Executive Coaches, Raymond and Leslie Funk, will join you in the fight for victory in your marriage! By walking with you through a personalized one-on-one coaching experience, they will lead you to breathe new life into your marriage, creating the marriage you once thought was dead or just out of reach.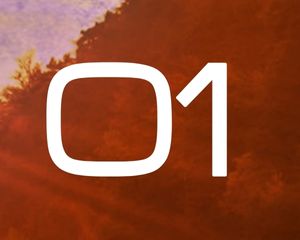 Mindset
Since behavior is informed by our mindset, we begin by exploring and exposing the mindset of each spouse that has been formed by their own life's experiences. We'll help you recognize and unravel unhealthy mindsets, allowing for the renewing of your mind. With the "junk" out of the way, you'll have the space and right mindset to implement positive change. Without this crucial foundation, change will be temporary.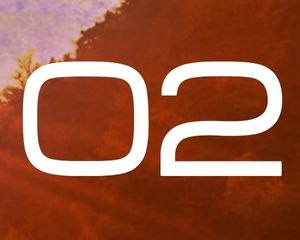 Individual
Next, with a better understanding and a positive mindset as the foundation, we'll continue to focus on each spouse as an individual. In many cases, and in our experience, the cause of most issues in marriages is due to the brokenness that the husband and wife unknowingly bring into the union. We'll work together to bring healing to the individual so the union can begin to be restored.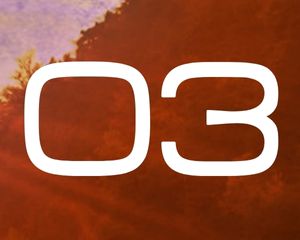 Marriage
Then, with the foundation of a renewed mindset and healthier individuals, we shift the focus to the marriage. By replacing the lies that set out to destroy the marriage, with the truths on which it was created, the marriage can now move towards full restoration.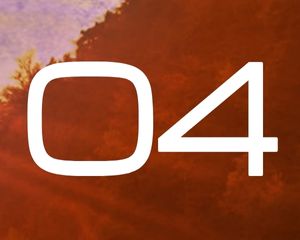 Tools
Finally, we introduce specific tools you can implement in your marriage that will continue to reinforce the rebuilding process…THIS is how victory is reached and maintained!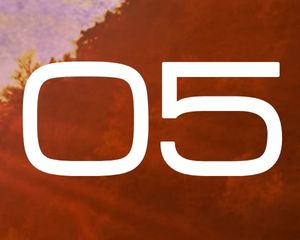 On-going Community Engagement
Plug-in to the Three Cord Marriage community for continued encouragement and support as you move from the battlefield to the sporting field.
If you are not in crisis mode, and you understand the value of growth, then group marriage coaching is your ticket!
Thousands of people invest in coaching for business, fitness, sports, talents, life…and the list goes on… so why then do so many people fail to seek out coaching for the most important relationship in their life, their marriage? Failing marriages will not only affect all the things we previously mentioned, but more importantly, your family, your children, your finances, and your relationships…Marriage is one of the most important and critical relationships in our life!
Coaching within a community of like-minded couples is vital for a healthy, joyful, 'til death do us part marriage. Coaching will allow you to identify and develop strengths, identify, and implement goals, and with group coaching, the best part is, it allows you to learn from the experience of others in the group, and have the leadership and guidance of your Executive Coaches.
Ask yourself, can your marriage benefit from:
Encouragement
Communication
Balance
Resilience
Confidence
Edification
Hope
Direction
Practical Tools
Clarity
Fun
Shared Vision
Community
Encouragement
Communication
Balance
Resilience
Confidence
Edification
Hope
Direction
Practical Tools
Clarity
Fun
Shared Vision
Community
Join a Three Cord Marriage group coaching community session today!